Carpet and upholstery cleaning
Carpet Cleaning
Carpet and upholstery cleaning is now a service The Crease Line can offer.
Is your carpet in need of a clean, do you need to get rid of a stubborn stain that is lingering or does it need a total deep clean and refresh! As carpets get older, they can flatten and start to look grubby. Why not let us come and give your carpet the deep clean it requires.
There are many kinds of carpet and lots of different types of stains and dirt that can stick to our carpets. We carry out different processes for each type of carpet and each kind of dirt.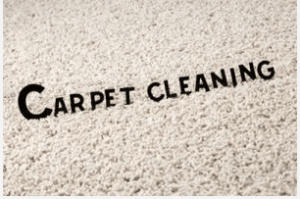 Here are a couple of examples that can be used:
Rinse extraction
This process is the deepest, most thorough type of carpet cleaning available. We use eco-friendly cleaning products, we do not use high temperatures as these can damage the fibres and yarns of your carpet. After the process is finished you will be left with clean, fresh, and brighter carpets.
Low moisture
For different types of carpet, low moisture, the semi-dry process will work better. This process involves us vacuuming and removing the dry soil with an industrial vacuum cleaner, then applying a cleaning solution, this will then be lifted away using an absorption process.
Hard Floor Cleaning
Here at The Crease Line, we can also clean hard floors. We can carry out concrete polishing-this will remove any stains and leave the floor with a high shine finish. We can also carry out stone floor cleaning, restoring natural stone floors with a unique cleaning process that will not harm or damage the stone.
Upholstery Cleaning
When cleaning upholstery, a different skill set is required, although similar processes are followed cleaning upholstery is more complex. Here at The Crease Line we use more precise skills and smaller handheld tools to make sure we do the job right!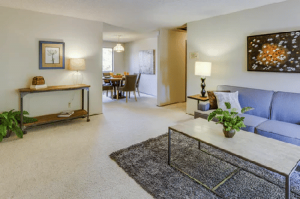 Why not contact us today to get a free quote. Call us on 0121 314 8828 or email us on services@thecreaseline.co.uk